At Premium Aluminum, we have cultured ourselves and we share a core value which is honesty. We go extra miles to portray our honesty in all our dealings with each client. We believe that when we take up your eavestrough cleaning project or any related task, it means we must admit errors if at all they arise and make things right rather than make excuses. This also stretches to mean that we utilize strictly quality materials meant to give your gutters a unique feel and appearance. We approach every project like it's our own, whether it is eavestrough cleaning, gutter repair or management, we believe it's our own and work just the same way we would work for ourselves. Our philosophy of utmost honesty makes us provide each of our clients with estimates that flaunt a detailed scope of works. Our estimates feature line by line itemized breakdown of the work scope and our all-embracing approach offers a clear and fair budget to get each job executed on time and on budget.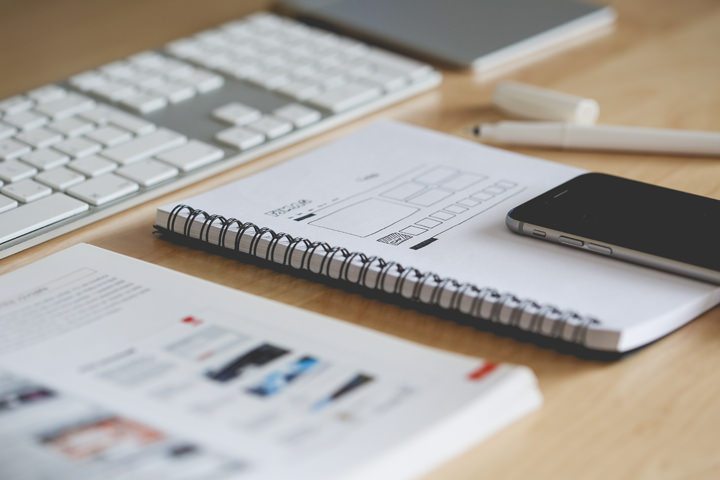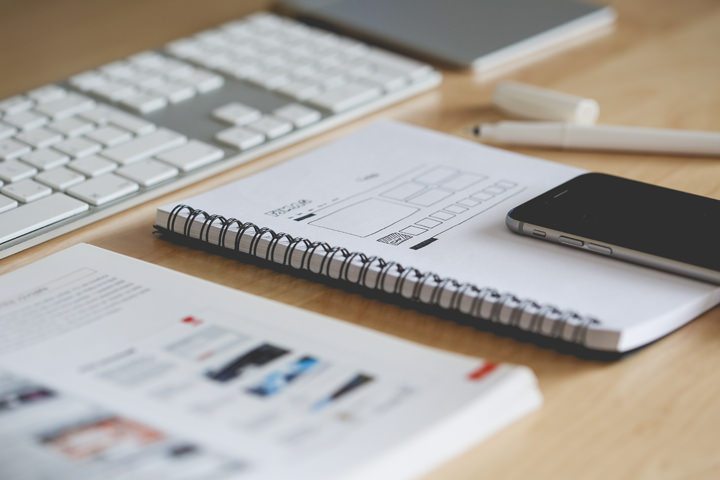 EAVESTROUGH INSTALLATION AND REPAIRS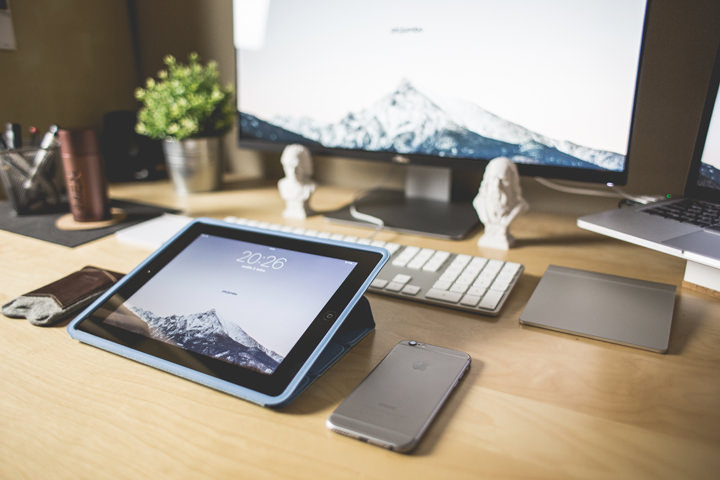 Need Emergency Eavestrough Repair?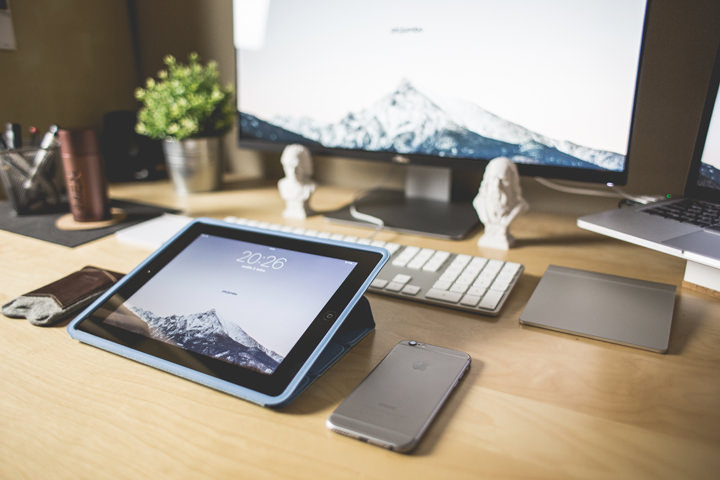 SIDING INSTALLATION AND REPAIRS